The new LCS DB API endpoint to create a database export has been published! With it we now have a way of automating and scheduling a database refresh from your Dynamics 365 FnO production environment to a developer or Tier 1 VM.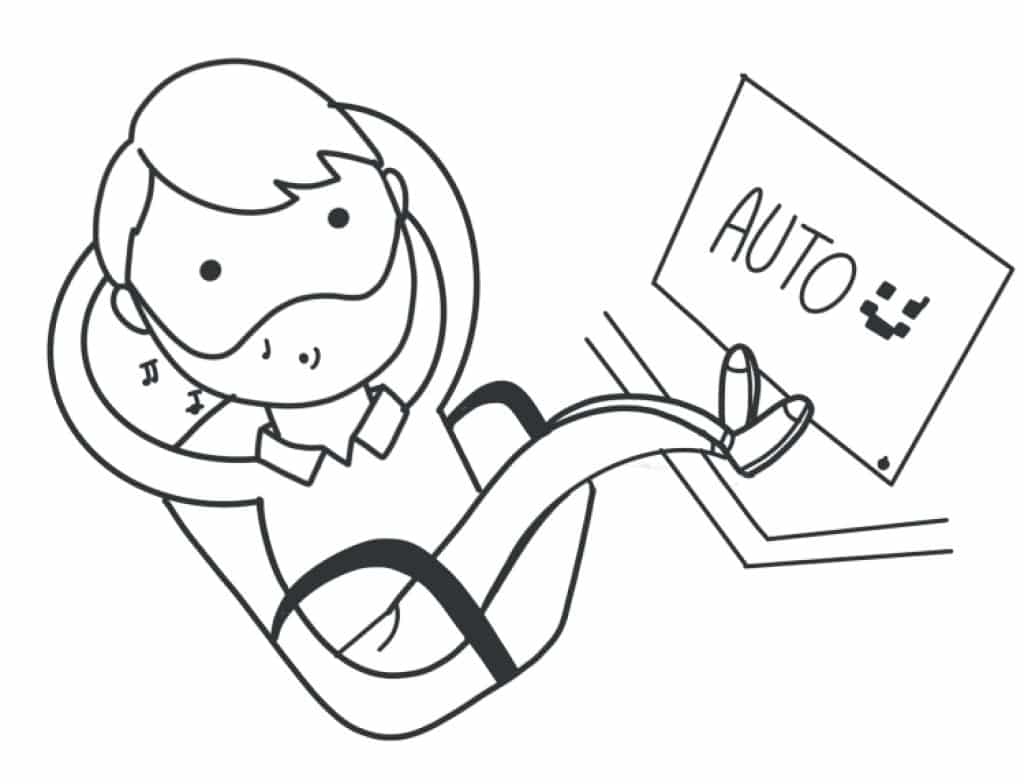 You can learn more about the LCS DB REST API by reading these posts I wrote some time ago. You might want to read them because I'm skipping some steps which are already explained there:
You can also read the full guide on MSDyn365FO & Azure DevOps ALM.
And remember: this is currently in private preview. If you want to join the preview you first need to be part of the Dynamics 365 Insider Program where you can join the "Dynamics 365 for Finance and Operations Insider Community". Once invited to the Yammer organization you can ask to join the "Self-Service Database Movement / DataALM" group where you'll get the information to add yourself to the preview and enable it on LCS.