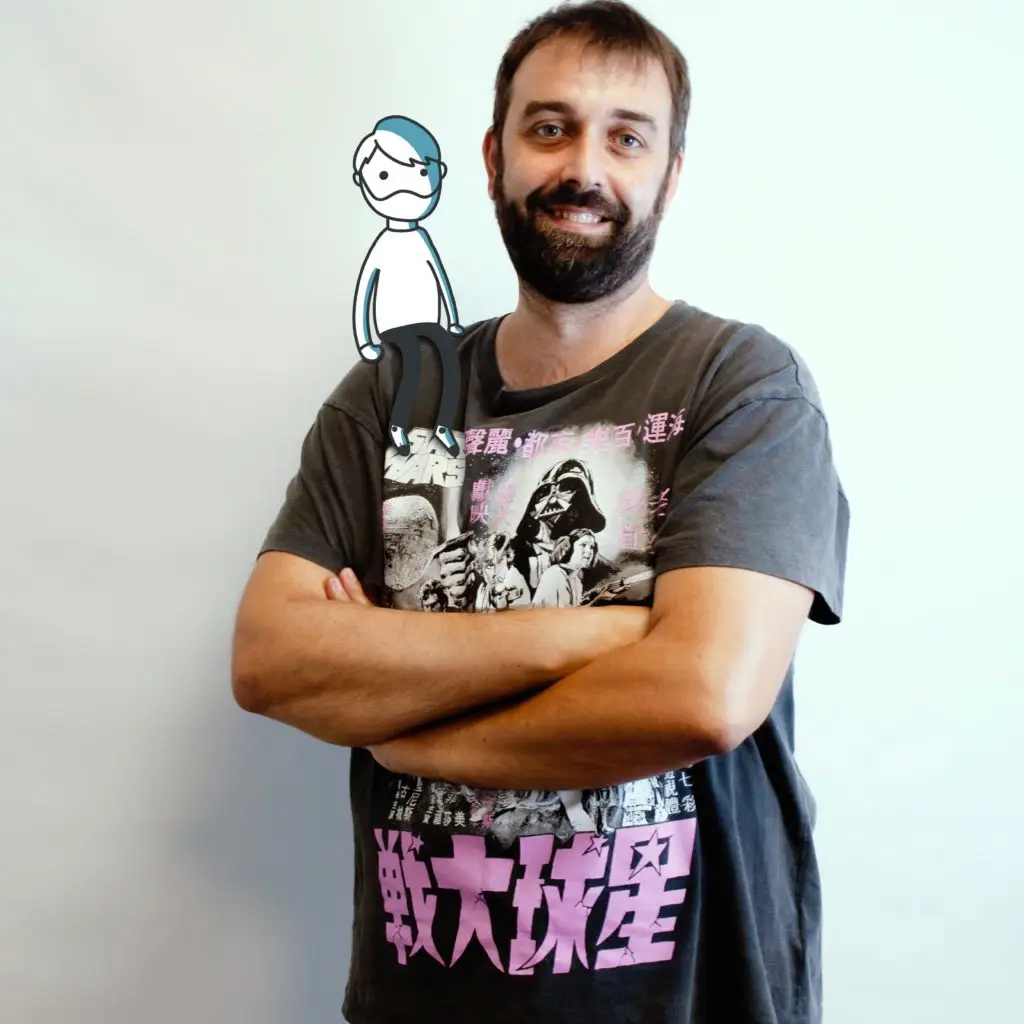 Hello! I am Adrià, a seasoned software developer and Microsoft Business Applications MVP based in Madrid, Spain. With over a decade of expertise in Microsoft Dynamics, I bring a wealth of knowledge and experience to the table as a technical architect and Dynamics 365 Finance and Operations specialist.
I have been working with the platform since Axapta 3.0 and Microsoft Dynamics AX 2009, and I am a leading expert in integration design and implementation, with a deep understanding of Application Lifecycle Management (ALM) and automation in X++. I am also an accomplished speaker, having presented at Microsoft-focused events both in Spain and internationally.
In addition to my expertise, I hold several Dynamics 365, Azure, and Power Platform certifications, and I am a Microsoft Certified Trainer (MCT), offering a well-rounded skillset to organizations looking to enhance their Microsoft Dynamics capabilities. My passion for the platform and commitment to continuous learning and improvement make me a valuable asset to any team.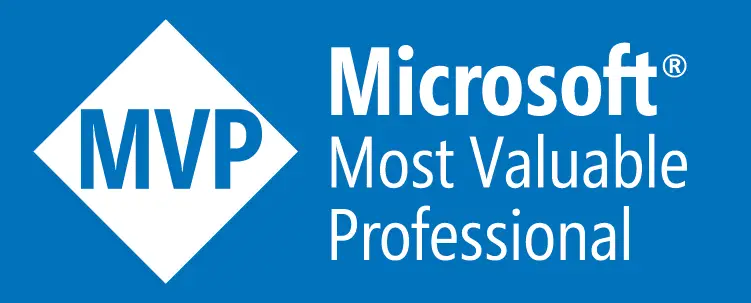 Certifications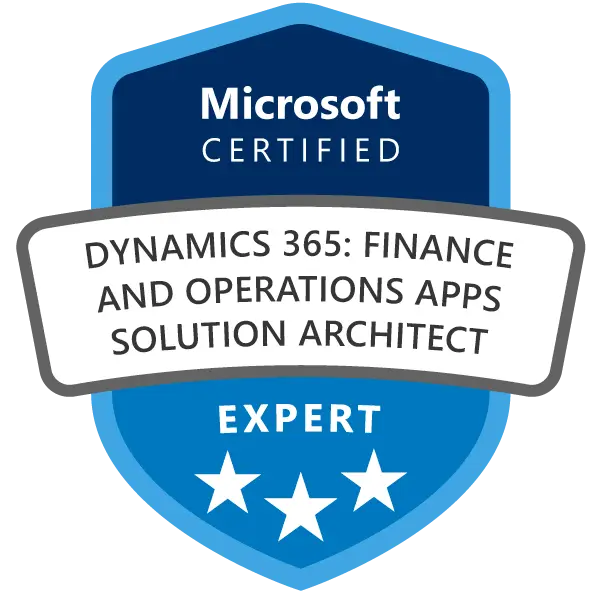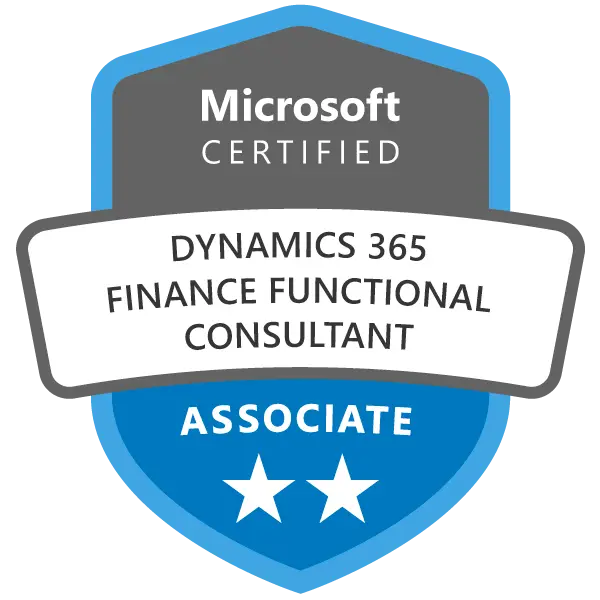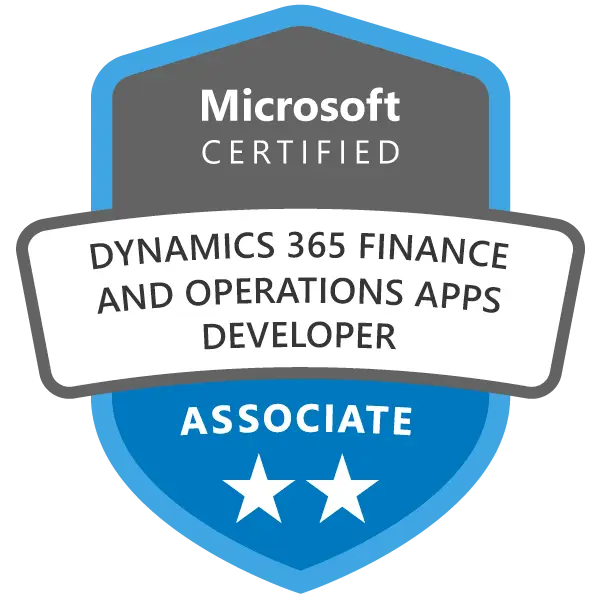 I currently hold the Dynamics 365 Finance and Operations Apps Solution Architect Expert, Finance Functional Consultant Associate and Apps Developer Associate certifications, and others. You can see all of them here.
I'm also a Microsoft Certified Trainer: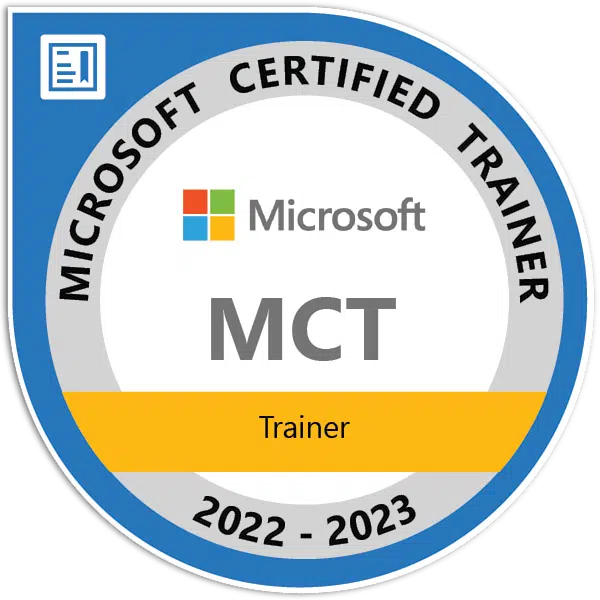 You can read a bit more about me in this post about my 10th AXniversary.
When I'm not working, you can find me with my dogs or trying to take pictures with cameras older than me.
Acknowledgements
The layout, graphic branding and images of this site have been done by Eva González.