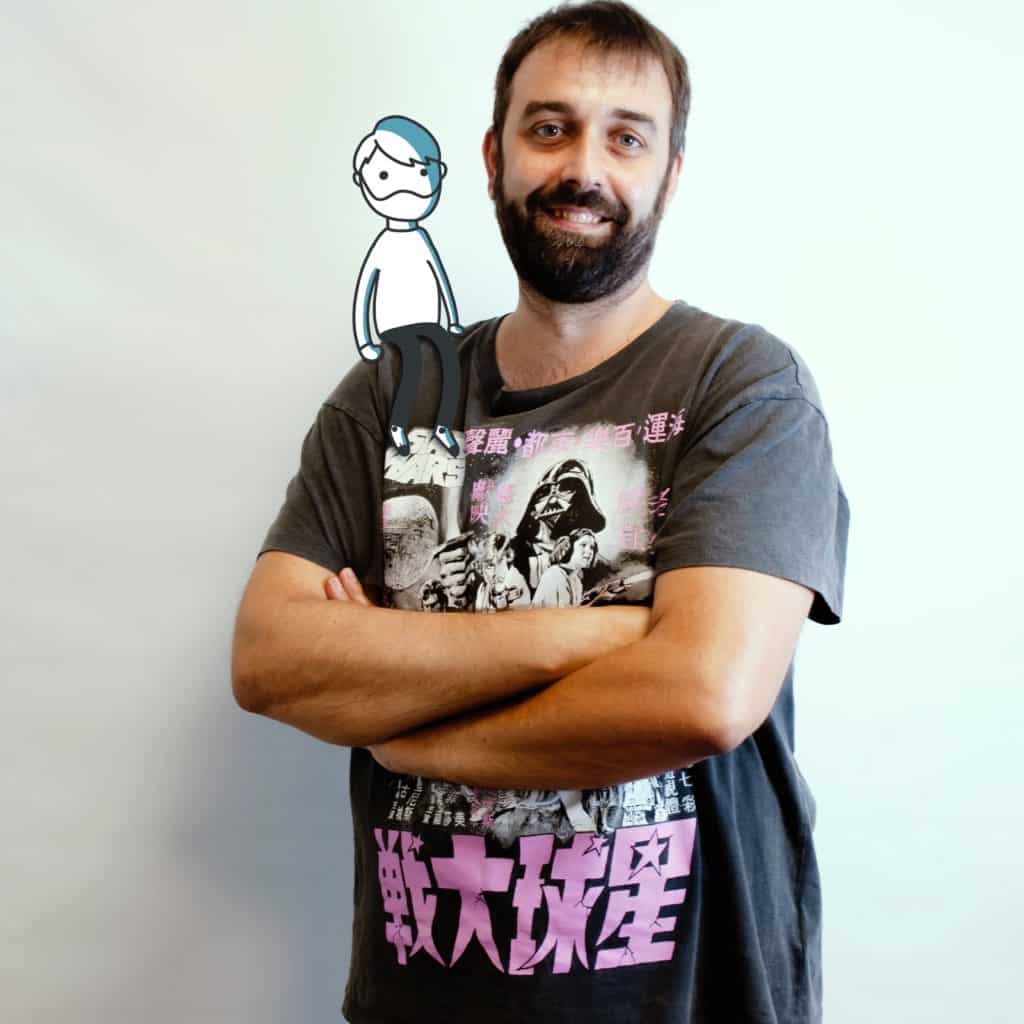 My name is Adrià. I'm a Microsoft Dynamics 365 for Finance and Operations (good old Dynamics AX) developer and all-around geek, I'm not afraid of using new technologies. After all, doing always the same is pretty boring.
I've been working with Microsoft Dynamics 365 for Finance and Operations since 2010. However, my first contact with it was in 2007 in a training course at the university. Well, not with Dyn365FO since 2010 of course, I've worked with Axapta and Microsoft Dynamics AX before. I've even had to play a bit with a Damgaard Axapta 2.5 that must have been without support back then.
After some years in end clients, I got back to the partner world and I'm now part of Axazure's technical team.
Since October 2020 I'm also a Microsoft MVP in the Business Applications category: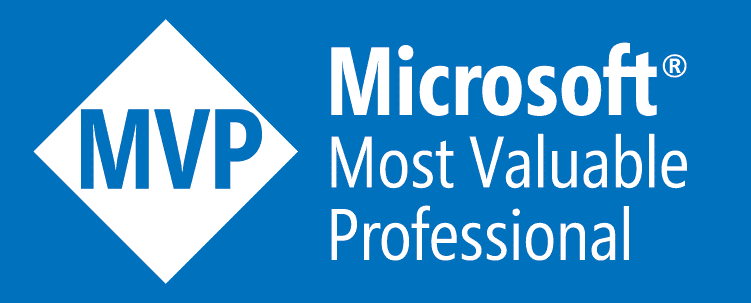 Certifications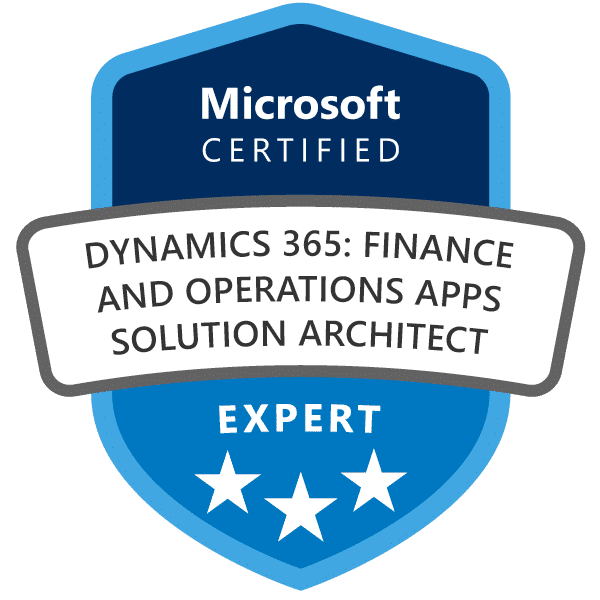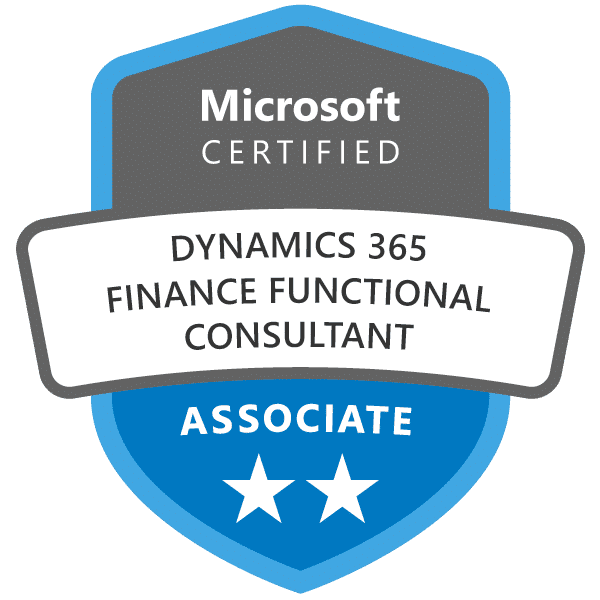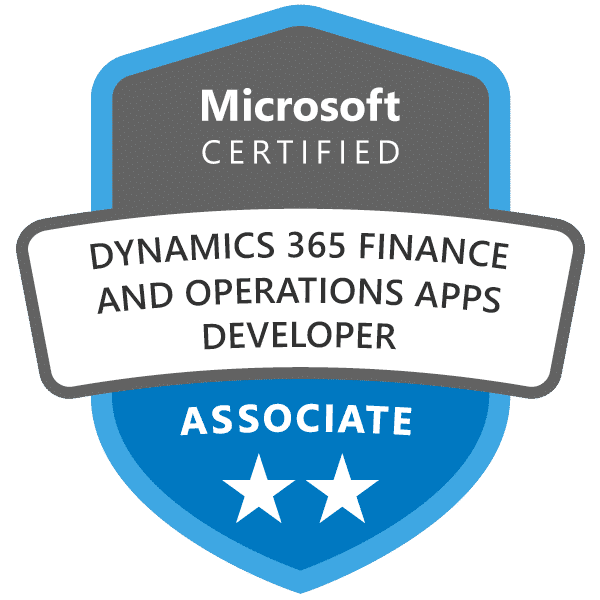 I currently hold the Dynamics 365 Finance and Operations Apps Solution Architect Expert, Finance Functional Consultant Associate and Apps Developer Associate certifications, and others. You can see all of them here.
I'm also a Microsoft Certified Trainer:
You can read a bit more about me in this post about my 10th AXniversary.
When I'm not working you can find me with my dogs or trying to take pictures with cameras older than me.
Acknoledgements
The layout, graphic branding and images of this site have been done by Eva González.