If you receive the LCS email notifications for your projects you already know this: all Tier 1 virtual machines from Microsoft's subscription will be gone as early as 1 December!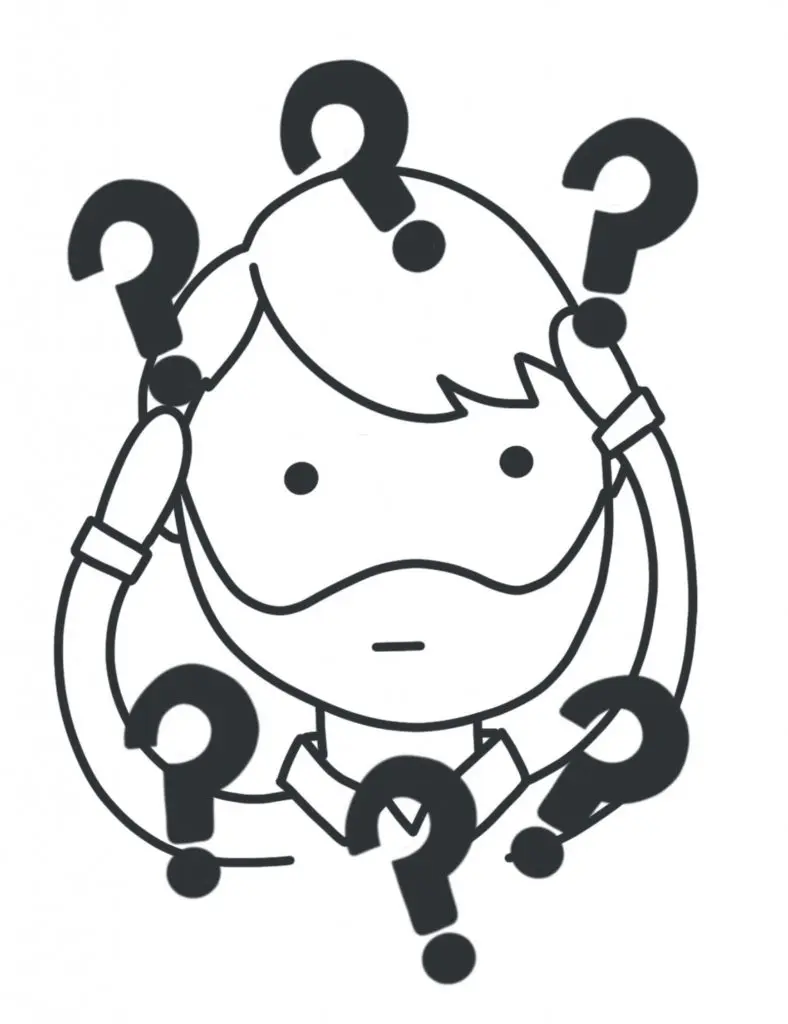 This is what the emails say:
As communicated previously, Microsoft is removing the use of Remote Desktop Protocol (RDP) to access environments managed by Microsoft. As RDP access is required for development, going forward customers will be required to develop using a Cloud Hosted Environment or download a local "Virtual Hard Disk" (VHD) within Lifecycle Services. Cloud Hosted Environments will allow customers to manage the compute, size, and cost of these environments. This infrastructure change will ensure that customers decouple development tools from any running environment.

In addition, effective November 1, Tier 1 environments will not be included in the purchase of Dynamics 365 Finance, Dynamics 365 Supply Chain Management, Dynamics 365 Project Operations, or Dynamics 365 Commerce apps. The ability to purchase additional Add-On tier 1 environments will also be removed at this time. Beginning December 1, Remote Desktop Protocol (RDP) access for the existing Tier 1 Developer environments, managed by Microsoft, will be removed and decommissioned. Customers will need to preserve or move data within these environments by this date. See the FAQ below with links to existing documentation.

Microsoft will continue to invest in development tools and processes to allow customers to extend the rich capabilities available within Dynamics 365. Learn about one of these key investments, which allows for build automation that uses Microsoft-hosted agents and Azure Pipelines. This approach helps customers avoid the setup, maintenance, and cost of deploying build virtual machines (VMs). It also reuses the existing setup of build agents to run other .Net build automation.

Azure credits will be provided for qualifying customers to use for deploying Tier 1's using Cloud Hosted Environments. Complete this survey to submit your request.
Sincerely, it's been a bit of a surprise. We had already been informed of the RDP removal as the email says, and the removal of build VMs has been a rumor for, at least, 2 years. But this is pretty drastic and with such short notice! December is less than two months away!
But wait… instead of speculating, Evaldas Landauskas has asked Microsoft and it looks like the virtual machines won't be immediately deleted on the 1st but progressively:
Update!
Tonight we've got a new email from LCS with detailed and updated dates. So finally the dates have been pushed a bit and this is the schedule:
November 1, 2020: no more Tier 1 add-on purchases or deployments. Empty slots will be removed.
December 1, 2020: RDP access will be removed.
January 30, 2021: notices will be sent regarding deallocation and deletion of Tier 1 VMs.
What to do now?
That depends on which use you're making of that VM and if you have add-on Tier 1 environments. And another thing to ask will probably be the cost of replacing that VM.
I only use it as a build server
If you only have one Tier 1 VM and use it as the build server you have two options:
You will need a VM if you're running tests or DB sync as a part of your build process. This is the only way. Regarding costs: you could deploy a B8MS VM with 2 128GB Premium SSD disks for around 280€ (330$) per month. You could even try with a B4MS for about 160€/month (190$).
That's more or less the same price as a Microsoft managed Tier 1 VM. And if you just run tests and DB sync once a day you can even reduce the cost if you start and stop the VM from your pipeline.
If you don't need that, or want to have a CI build to just compile the code you can just set up the Azure-hosted builds. And if you need extra agents they're cheaper than any build VM
I use it as a dev VM
If you're using add-on Microsoft managed VMs for development you need to deploy a new VM in your (or your customer's) subscription.
Concerned about the extra cost? Don't be, if you deploy a DS12 V2 VM, with 3 128GB Premium SSD disks, and use it for 8 hours a day, and 20 days per month, you'll pay around 120€ (140$) per month.
In both cases and if you read the email you'll see that Microsoft will give out Azure credits in exchange for these VMs, but how many credits is not known yet. I hope this eases the transition but I'm sure there'll be plenty of complaining 😂
You can read about other use scenarios of the Tier 1 VM in Nathan Clouse's blog.