The end of Tier-1 Microsoft-managed build VMs is near, and this will leave us without the capacity to synchronize the DB or run tests in a pipeline, unless we deploy a new build VM in our, or our customer's, Azure subscription. Of course, there might be a cost concern with it, and there's where Azure DevTest Labs can help us!
This post has been written thanks to Joris de Gruyter's session in the past DynamicsCon: Azure Devops Automation for Finance and Operations Like You've Never Seen! And there's also been some investigation and (a lot of) trial-and-error from my side until everything has been working.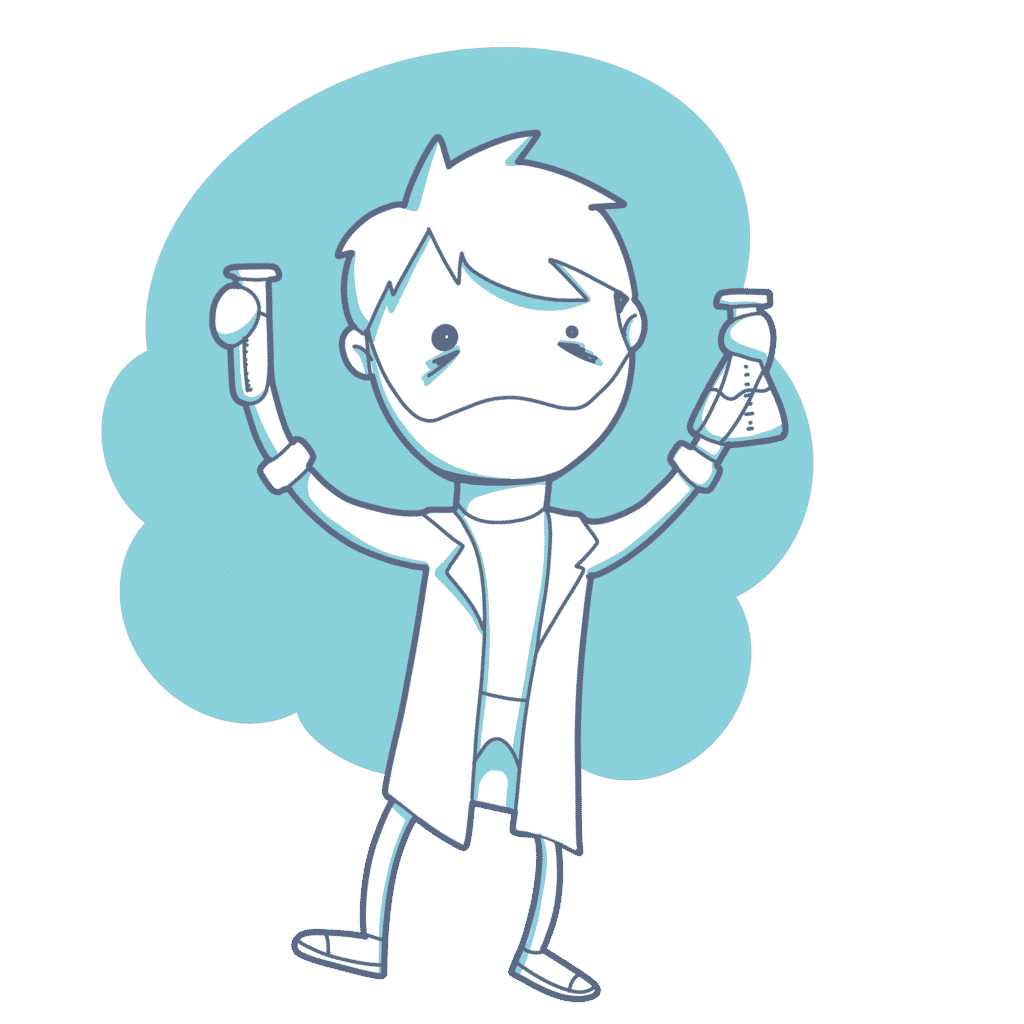 If you want to know more about builds, releases, and the Dev ALM of Dynamics 365 you can read my full guide on MSDyn365 & Azure DevOps ALM.